Commissioned Artworks
Portaits, Landscapes, Equestrian Art…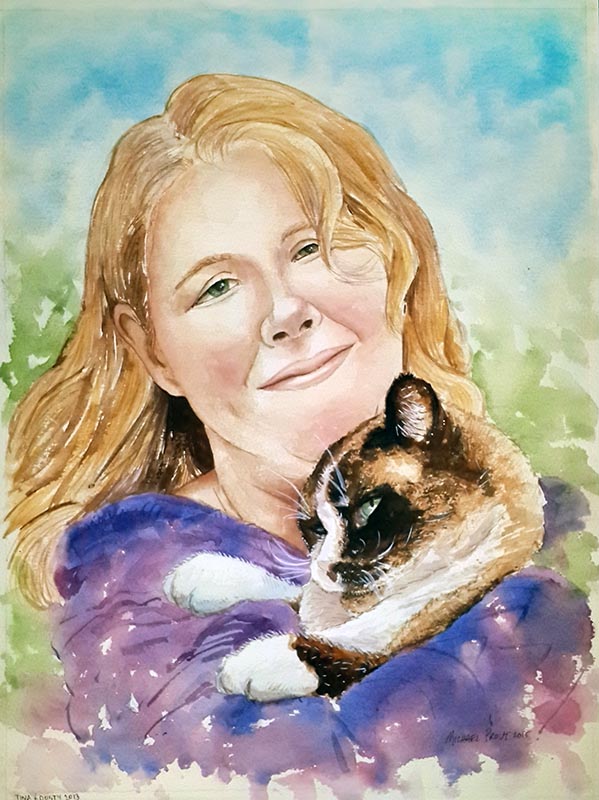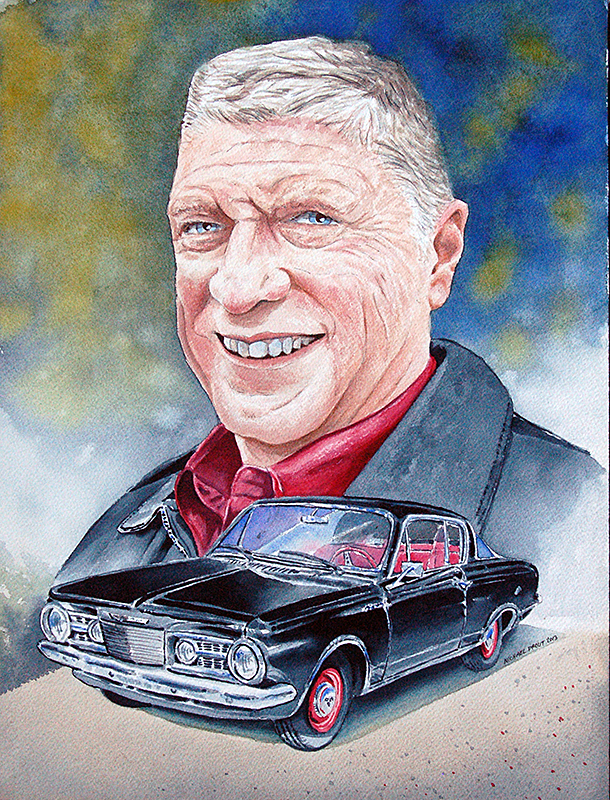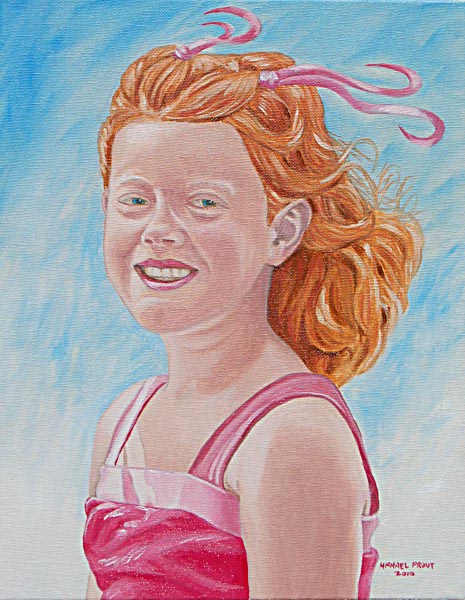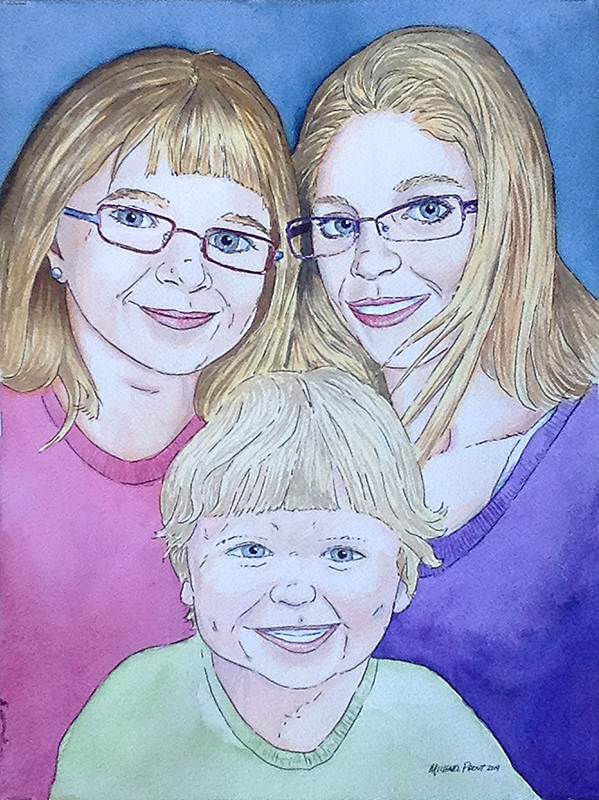 How to commission a Portrait
Fine art portraiture is a unique and wonderful adventure; the creation of which can only be called a miracle.
A portrait commission generally happens once in one's lifetime; it is a true investment and a celebration of life and status. Having a portrait to pass on to one's children and descendants is always a unique gift and treasure. A masterfully created portrait is essentially a recreation of life on canvas. The major criteria of a portrait are vitality and radiant inner beauty. A luxury portrait is infinitely more profound than simple a photograph: it should have the full vitality and character of the model. There is a complete difference between Realism and Hyper or Photo- realism. Photorealism is attempting to copy a photo, this lacks spirit. A portrait is the collaboration between the model- artist and the spirit of painting. Leonardo Da Vinci said: if there is no spirit in a painting there is no art. If one wishes to save money, it is best to just enlarge a photo.
If you are still reading and decide to create a portrait of you or your loved one, you should be familiar with the procedure:
The creation of portrait can take from 20 hours (for a portrait in watercolor or pen and ink), and from 80- 400 hours (for a portrait in acrylic or oil, depending on size and composition).
After the portrait is complete the Artist may suggest a frame style and interior placement to the client. For international clients the portrait shipped to them via FEDEX , a certificate of authenticity with an exclusive archival number is provided for every portrait created by Michael Prout.
A 50 % deposit is required upon the signing of the Portrait Agreement. The portrait price is quoted in US dollars and is based on the size and billable hours spent on portrait, available upon request. The frame, shipping cost and travel expenses are extra and are not included in the portrait fee.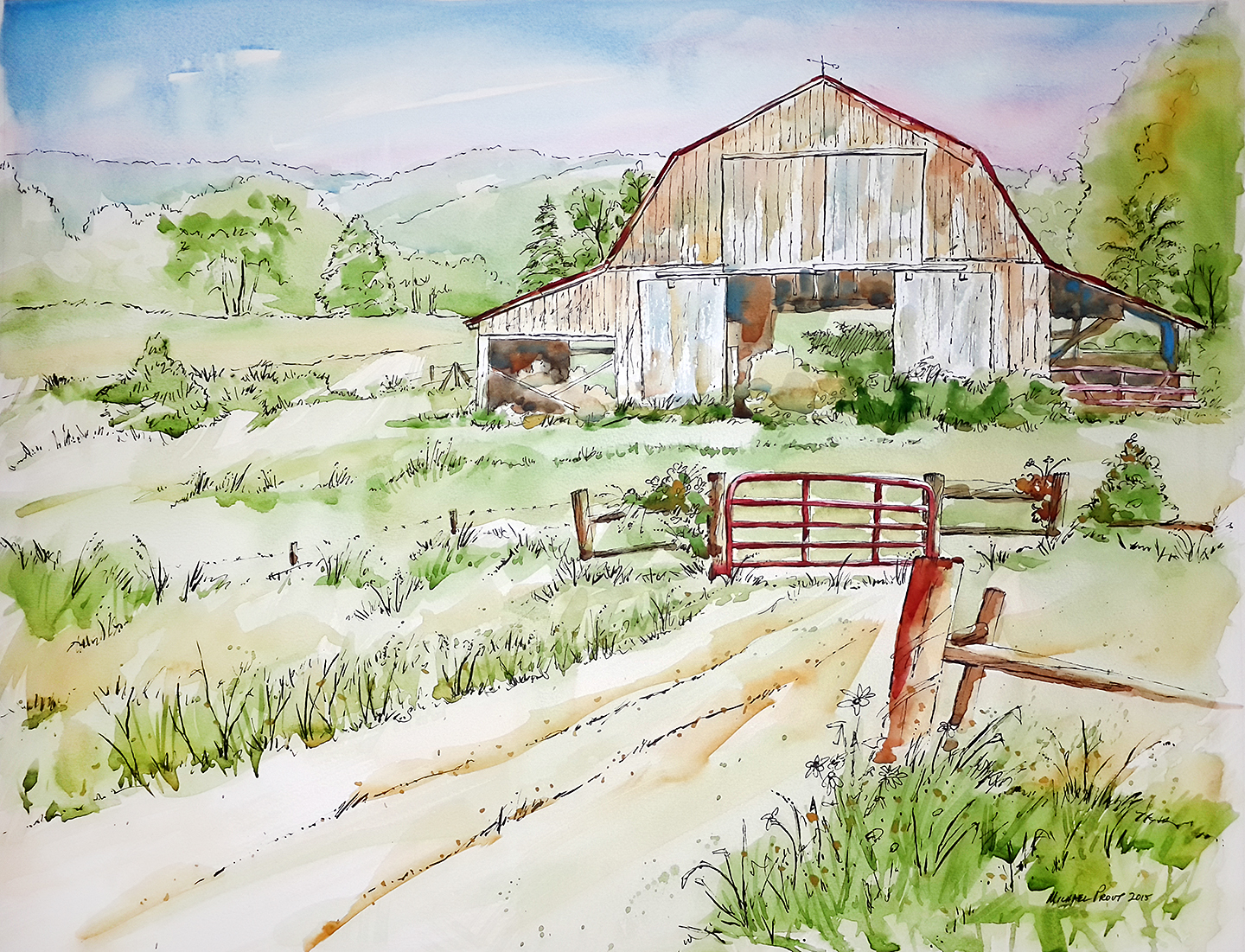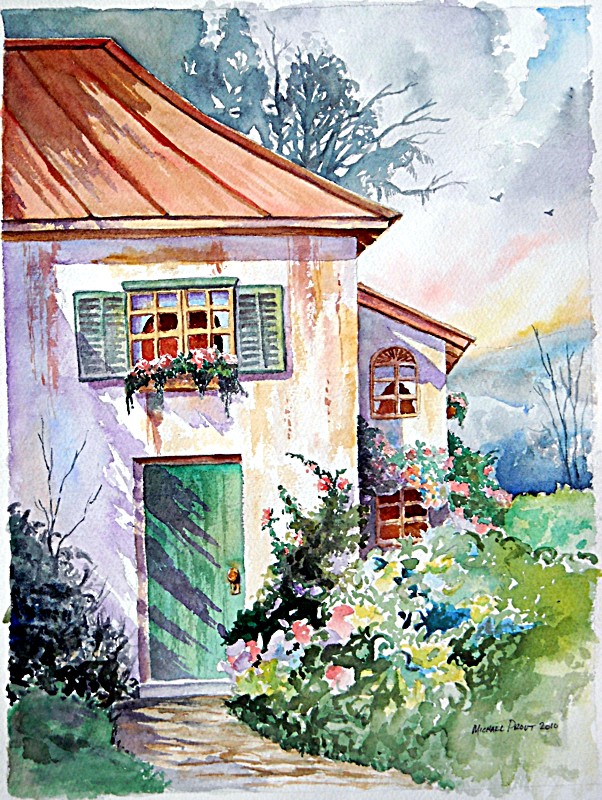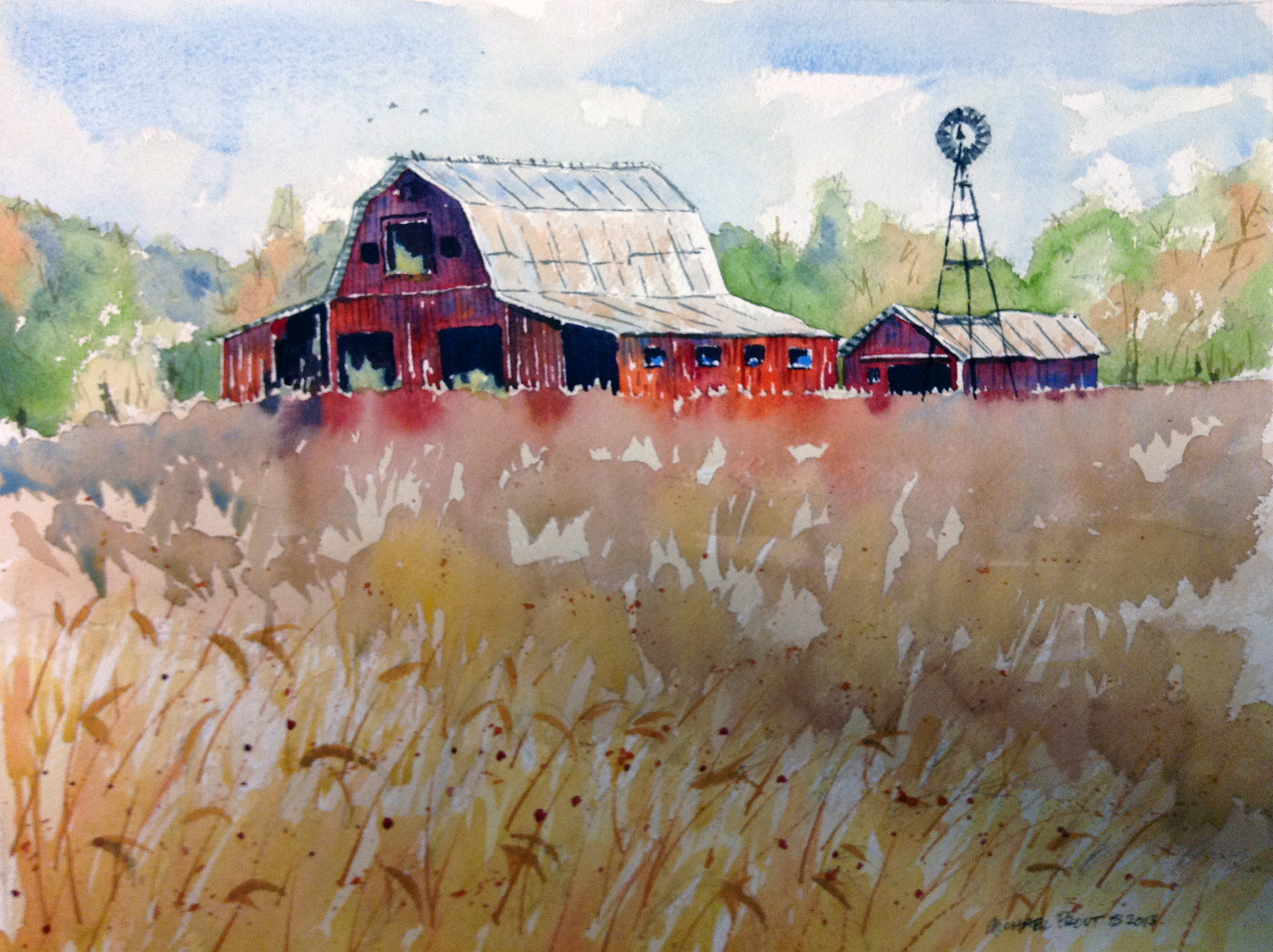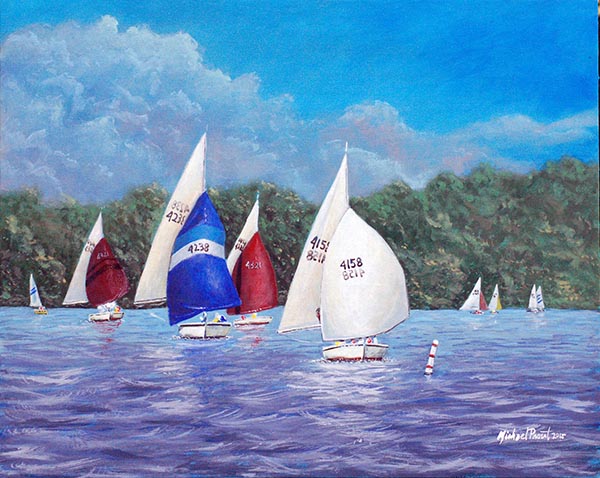 Keepsake Home or Vacation Portraits
I'd be honored to capture your family home in a timeless piece of commissioned artwork.
Working from a photo you provide, let me create a beautiful painting of your home that you can cherish in your family for generations. My Home Portraits are a great way to remember and commemorate your special places…your childhood home, your vacation home, or any place that is special to your family. Commission one for someone who just bought their first home! Home Portraits also make great gifts for Realtors to present to their best customers.
My standard Home Portraits* are painted with acrylic paint on a 9 x 12 gallery-wrapped canvas (no framing needed!) for $325. The sides are painted black, and the piece is wired and ready to hang. Other sizes and surfaces are available. Please contact me for a quote.
50% non-refundable deposit is needed to start your commission. Balance due upon delivery. Tax and shipping will be added as appropriate. Please contact me through my contact page with your interest to get started.
Once your Home Portrait is finished, you will also have the chance to purchase reproductions or cards to share with others.
See what other patrons say about their art here!
Your Life. My Art. Let's build something special!
* Other sizes or options on paper or wood are available…just ask!
NOTE: You own the actual painting or merchandise you purchase. All copyright ownership remains with the artist, and reproduction rights will not be granted unless terms are agreed upon in writing.